Styro Systems & Cladding
Building envelope specialists since 1982
The Styro Process
The Styro Process begins during the early stages of design. Working with design professionals, our team can assist with material selection, system details, and budgeting, but our involvement doesn't stop with the design professional. We stay engaged throughout the construction phase to provide technical assistance to the contractor as well.
Solutions Orientated
As a multi-line rep firm, Styro Systems & Claddings can offer a wide range of quality building envelope and cladding products. We strive to collaboratively work with design professionals and contractors to understand the project's design intent, budget restraints, and schedule so we can offer solutions that best fit the project's needs.
Be First, Be Best
Be First, Be Best is not just a mission statement, it is what we strive for every day, with every interaction we have. We take pride in representing some of the best manufacturers in the industry, and in providing excellent customer service to our clients. We strive to be the first call on every job by being the best resource we can for both the designer and contractor.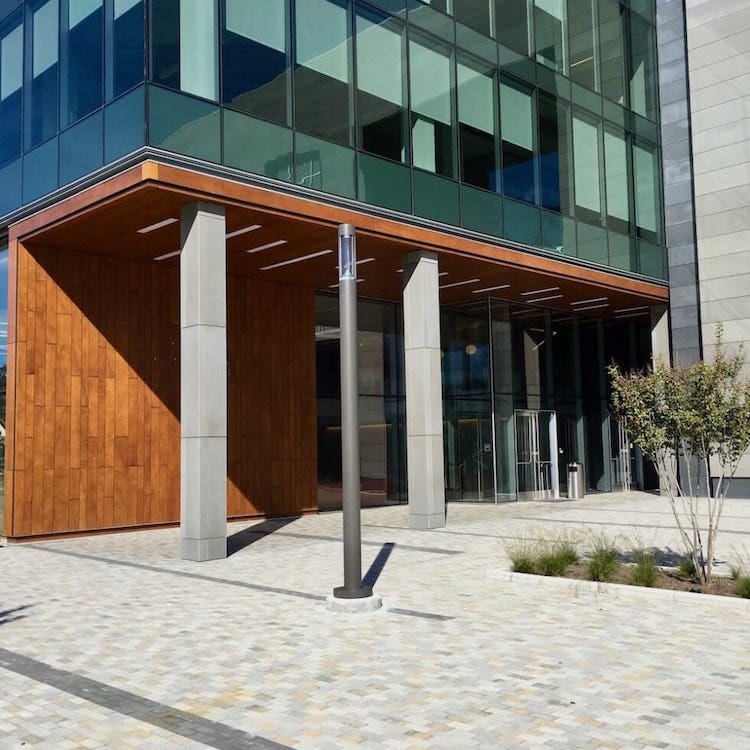 Aluminum panels, Zinc panels, and everything in between. When it comes to claddings, Styro Systems and Claddings has you covered from A to Z. Explore our full portfolio of Cladding Systems here.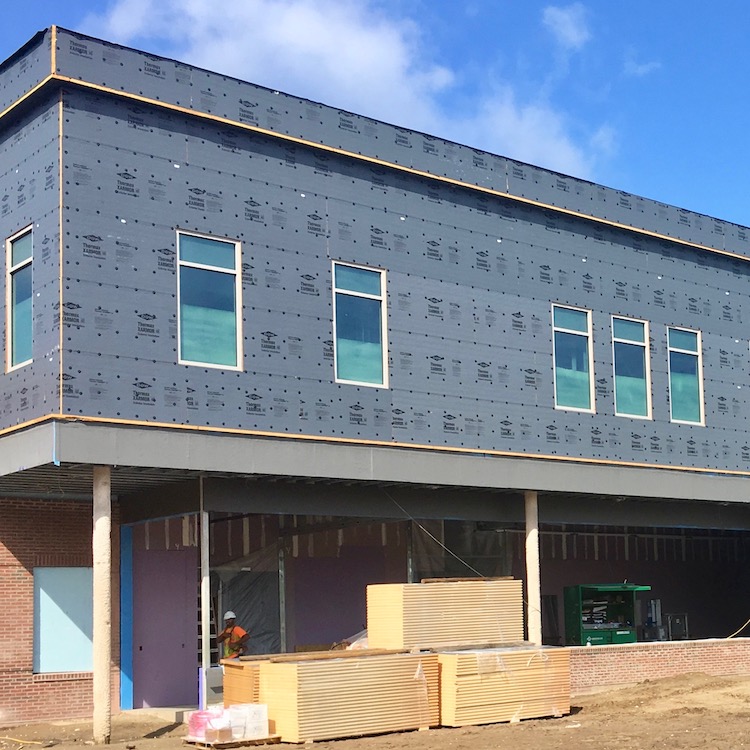 Our portfolio of Envelope Systems includes everything from Insulation, waterproofing, garden roofs, air barrier systems, expansion joints and more. Explore our full portfolio of Envelope Systems here.