The Building Cladding Specialist
At Styro Systems & Claddings, we pride ourselves on representing quality products from quality manufacturers. Our products are broken down into two categories: Cladding Systems and Envelope Systems. Click on the systems below to view our list of product manufacturers.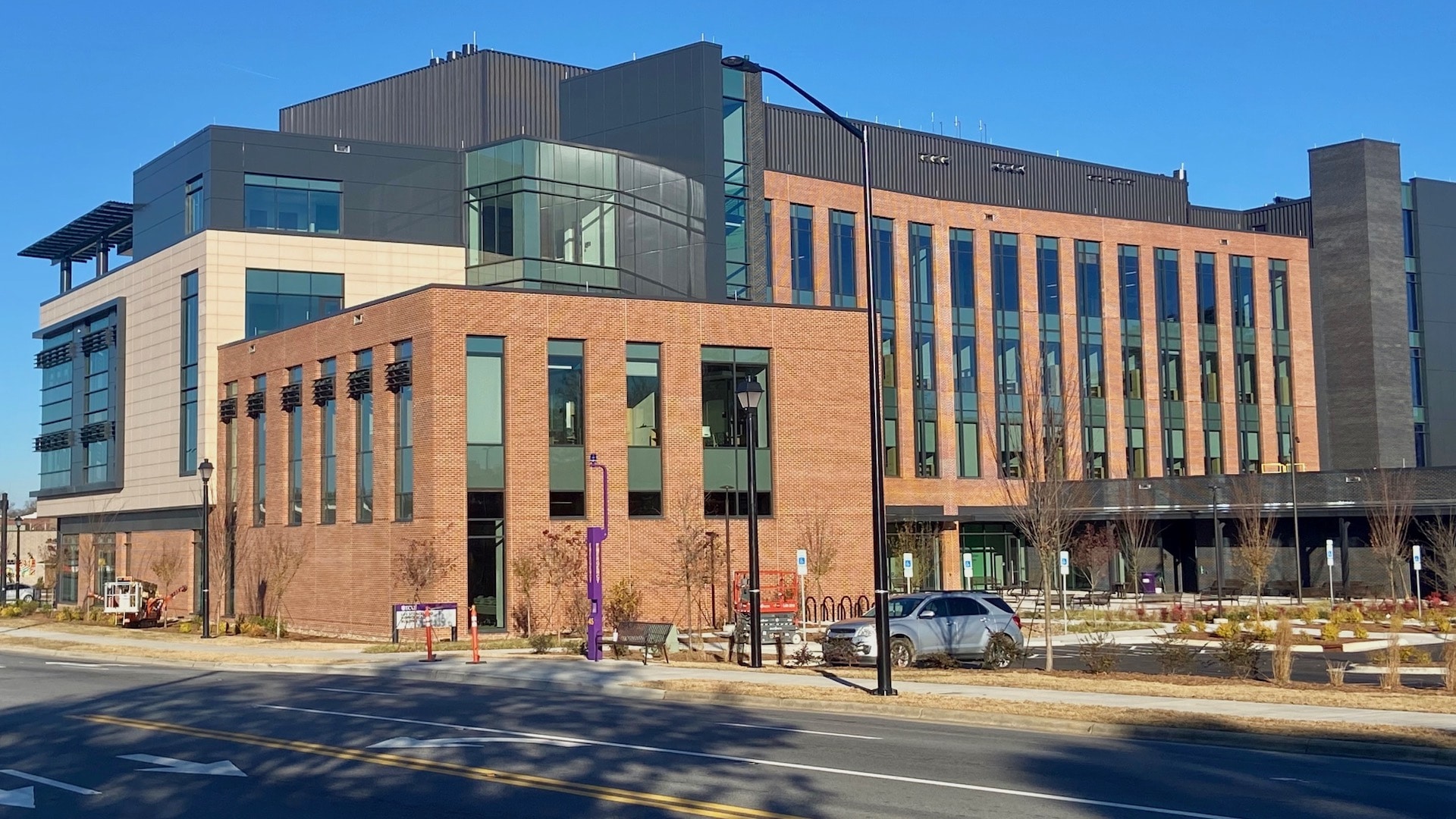 Alucobond
ACM Panels
Introduce in 1969, Alucobond Aluminum Composite Metal panels have always been a world leader in the architectural metal design market. Providing a wide range of color options along with outstanding physical attributes, Alucobond is the perfect option to create beautiful and lasting buildings.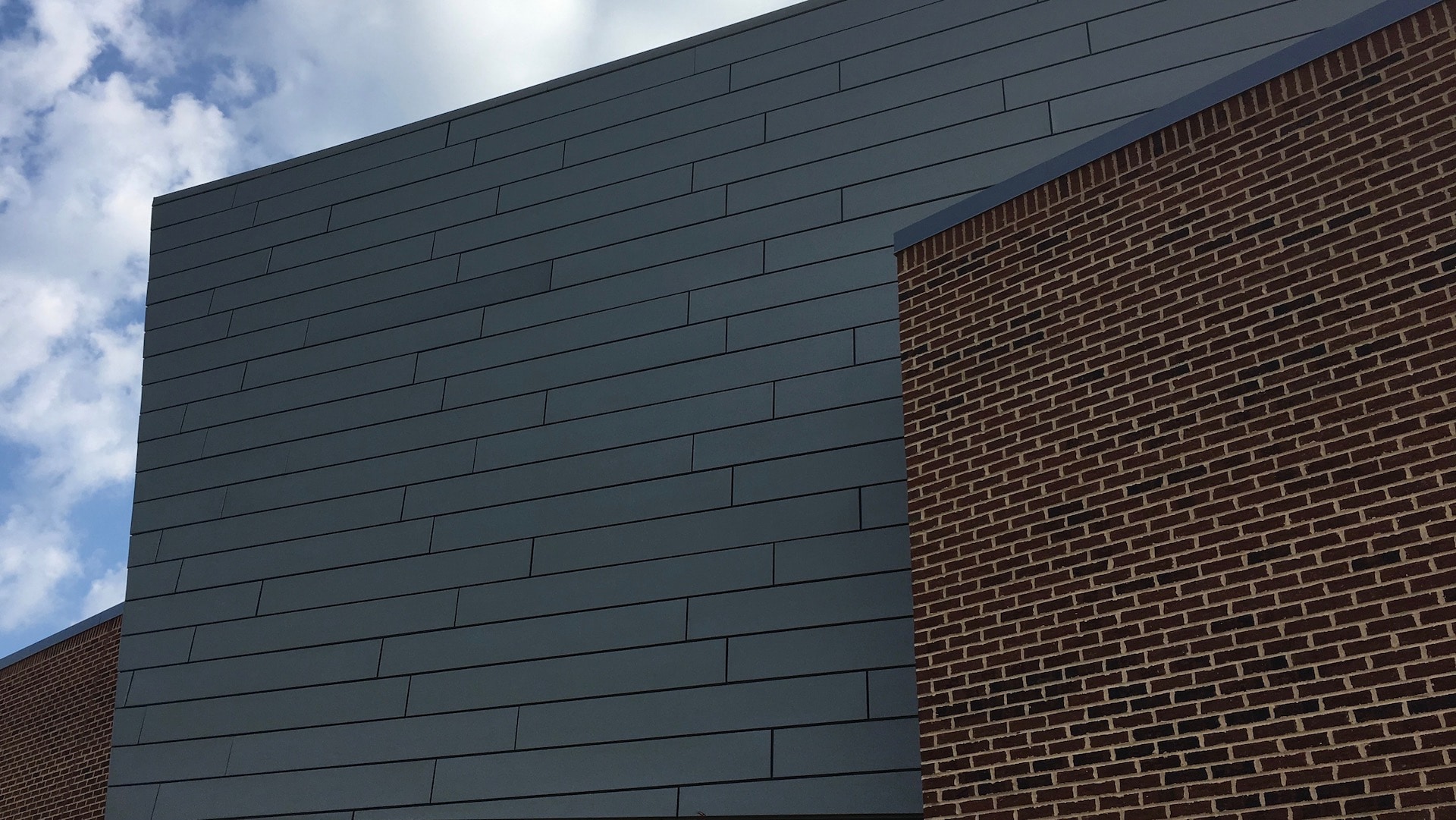 Artazn Zinc
Zinc Wall Panels
With excellent workability and longevity, Zinc is great choice for exterior cladding projects. Artazn Zinc manufacturers a wide range zinc finishes that can be easily formed into a variety of shapes and sizes, all mined and produced in the United States.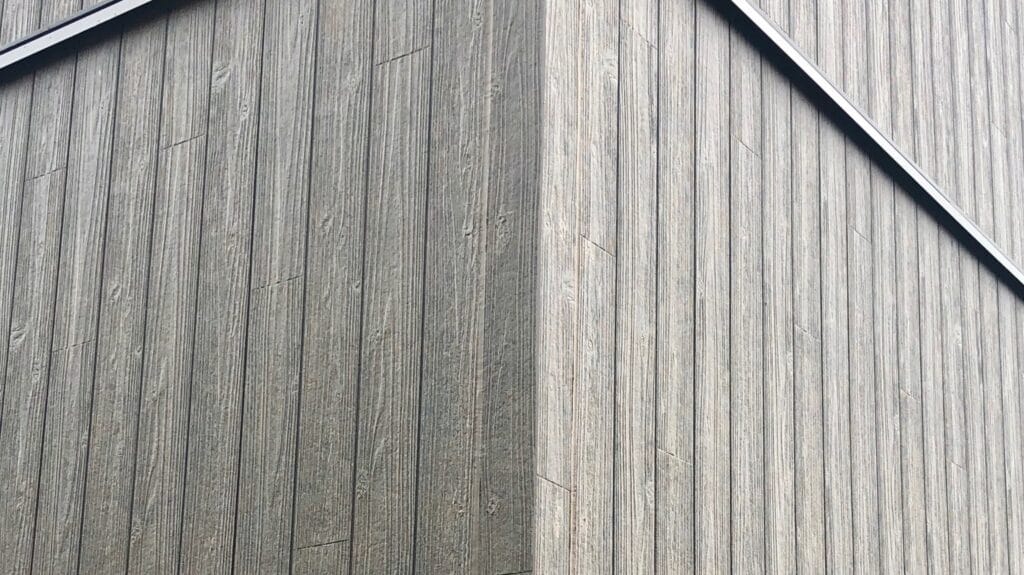 CeraClad
Ceramic Coated Fiber Cement Cladding
Suitable for new construction and retrofit projects, CERACLAD Rain Screen Exterior Siding System consists of pre-finished siding panels in a variety of patterns and texture, an innovative panel clip system, and accessories like prefinished corner trims, all of which have been designed for ease of installation.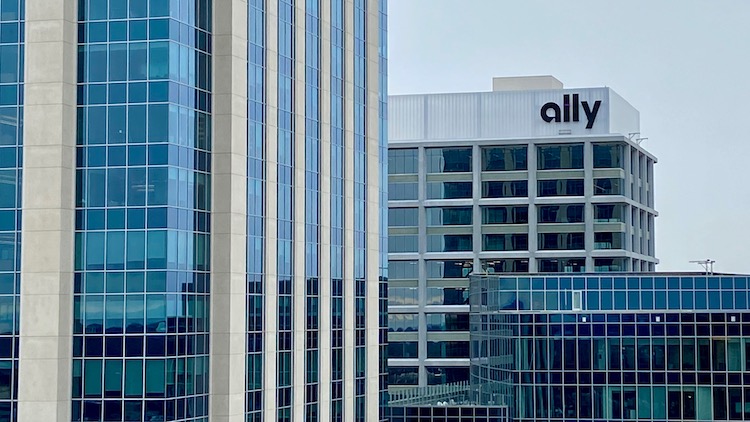 Extech Inc.
Translucent Panels and Kinetic Facade Systems
Extech's Polycarbonate daylighting systems and custom Kinetic façade systems have delivered solutions for a wide variety of projects ranging from Health Care and Education to Parking and Industrial application since 1975.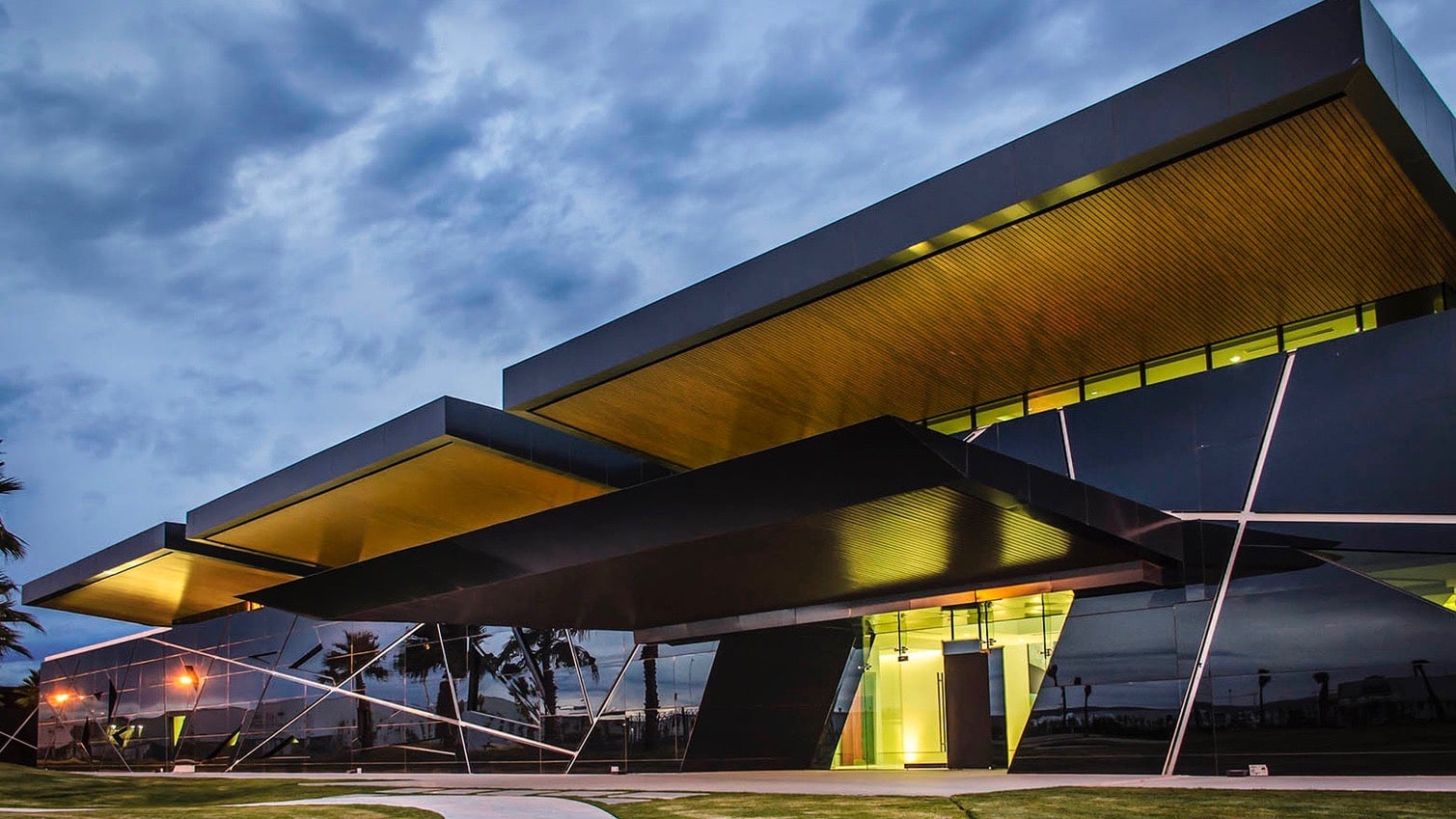 Fácil Façades
Extruded Aluminum Louver & Panel System
Facil Façade's extensive line of various extruded Aluminum systems, specializing in technical louvers and ventilated claddings, and finish options allows them to provide a solution for almost every project. It is Facil Façade's goal to ensure that the overall design of a project is not compromised in an effort to meet a budget.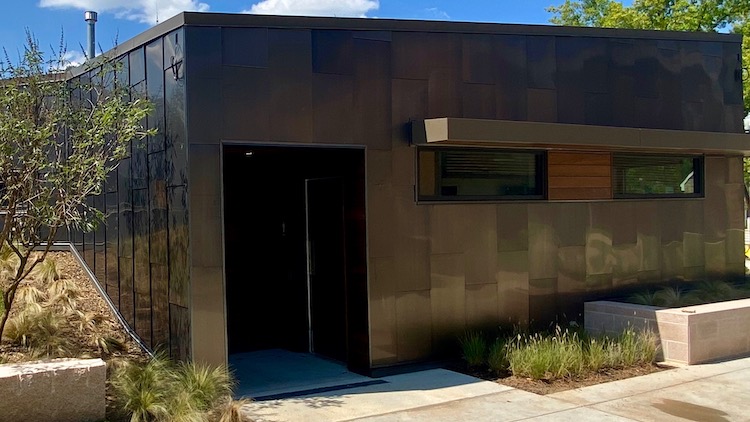 Millennium Forms
Colored Stainless-Steel Panels
Millennium Forms manufacturers Stainless Steel panels in a variety of stamped and formed sizes. Millennium panels are offered in a range of finishes, but the specialty is their LIC Colored Stainless Panels.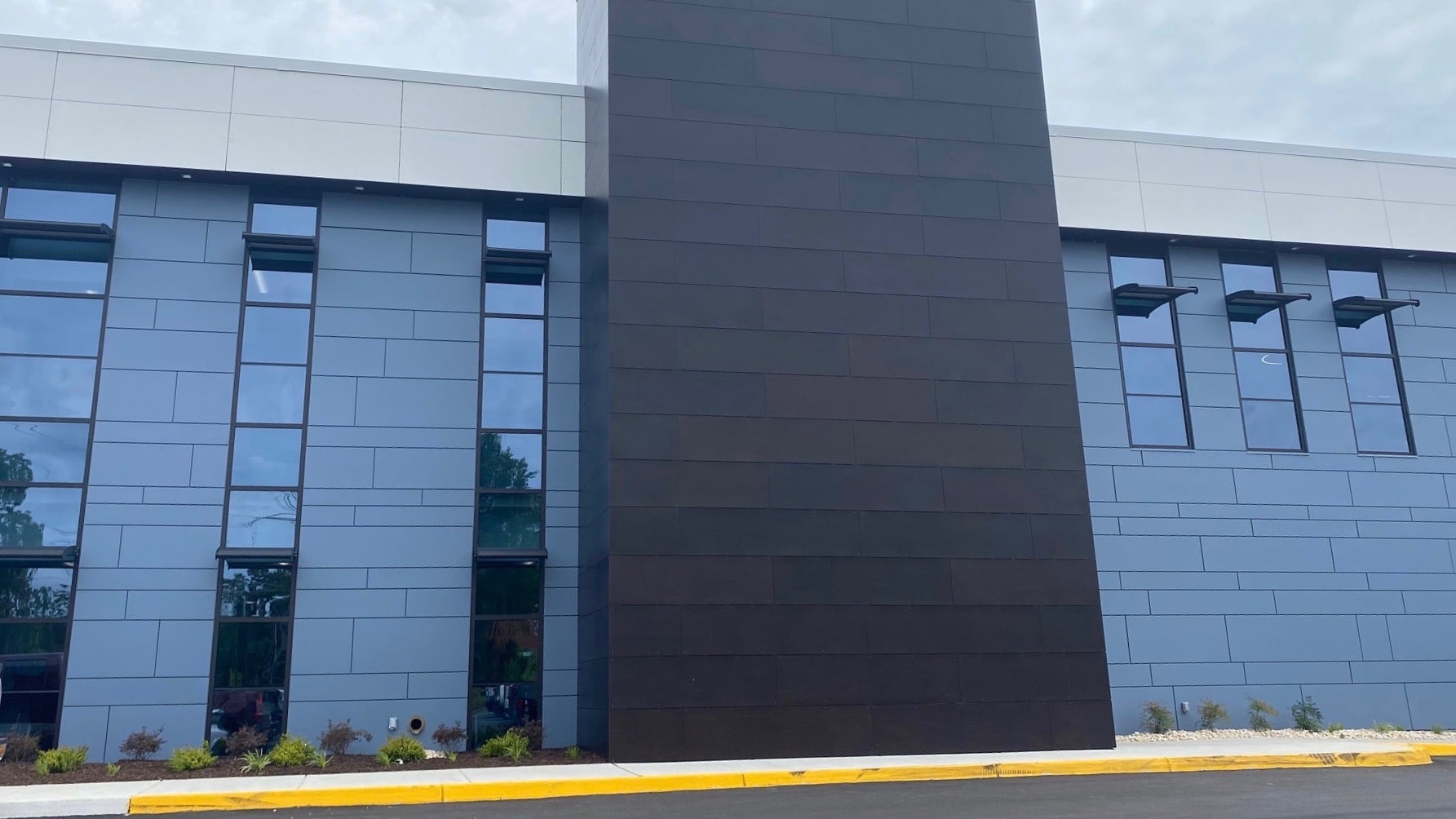 NorthClad
Plate Metal Wall Panels
NorthClad manufactures single skin aluminum panels in a wide variety of sizes, thicknesses, and colors. If you are looking for something a little more on the custom side, their Designer Series panels offers the ability to have custom perforations, tapered panels, or radius panels.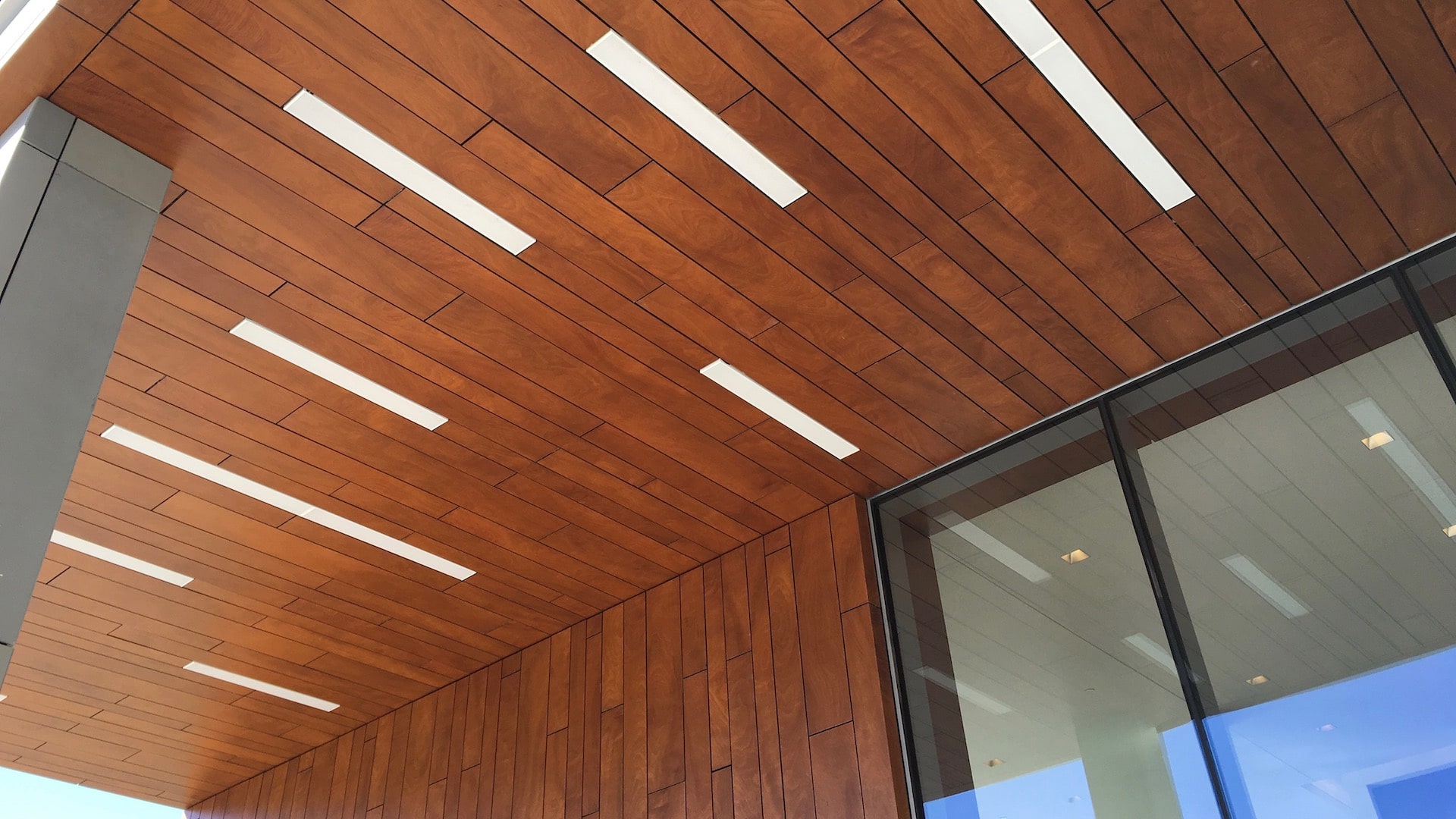 Parklex Prodema
Natural Wood Veneer Phenolic Panels
Parklex Prodema offers a real wood panel without the maintenance. A High-Pressure Laminate panel with a true wood grain, Parklex Prodema is easily fabricated and installed with either exposed fasteners or concealed fasteners.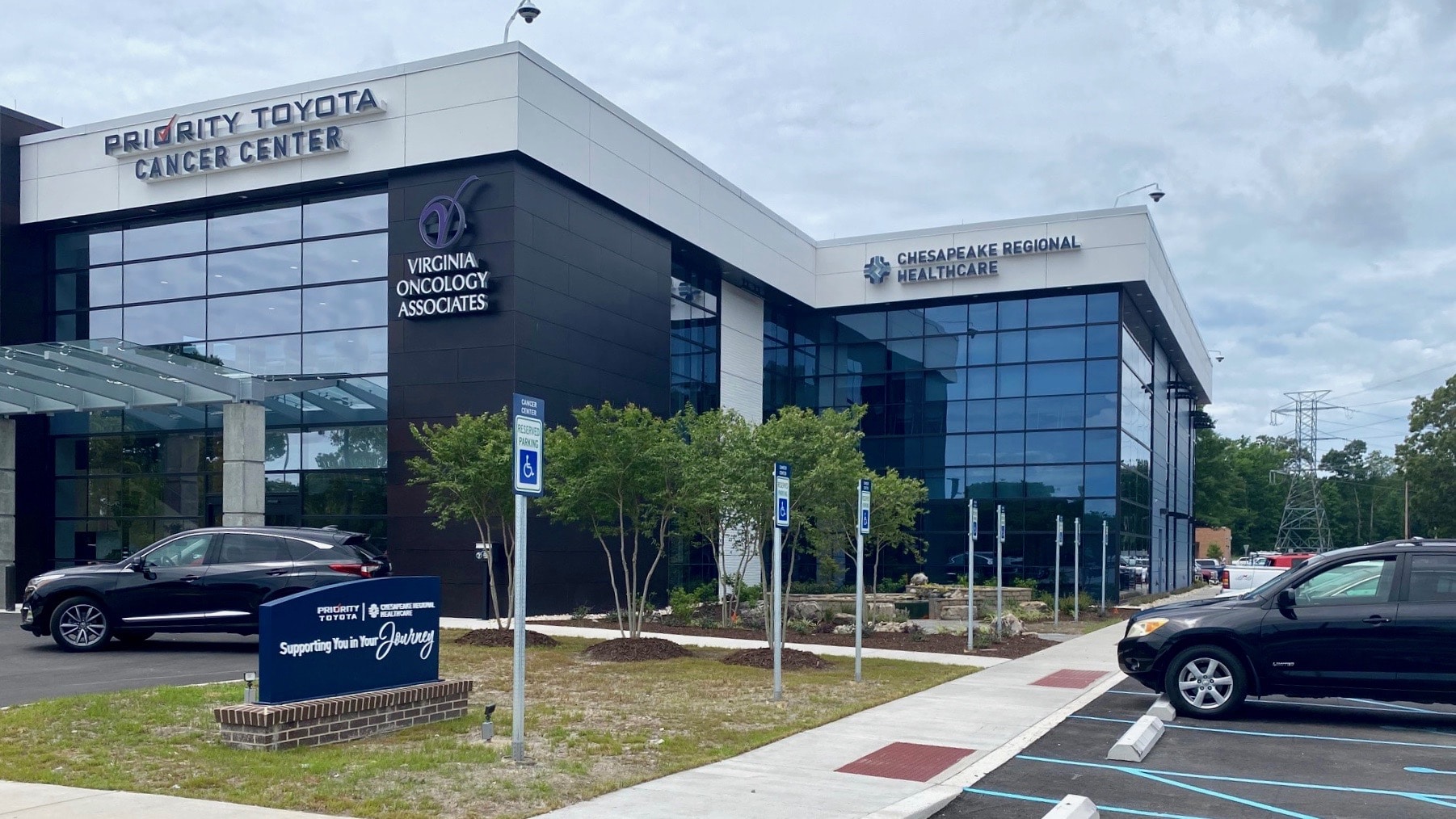 SVK
High Density Fiber Cement Panels
A through body colored fiber cement panel, SVK High Density Fiber Cement Panels are a durable, aesthetic and creative façade material. Installed with either an exposed fastener or concealed clip, this product is a great option for both new construction and renovation work.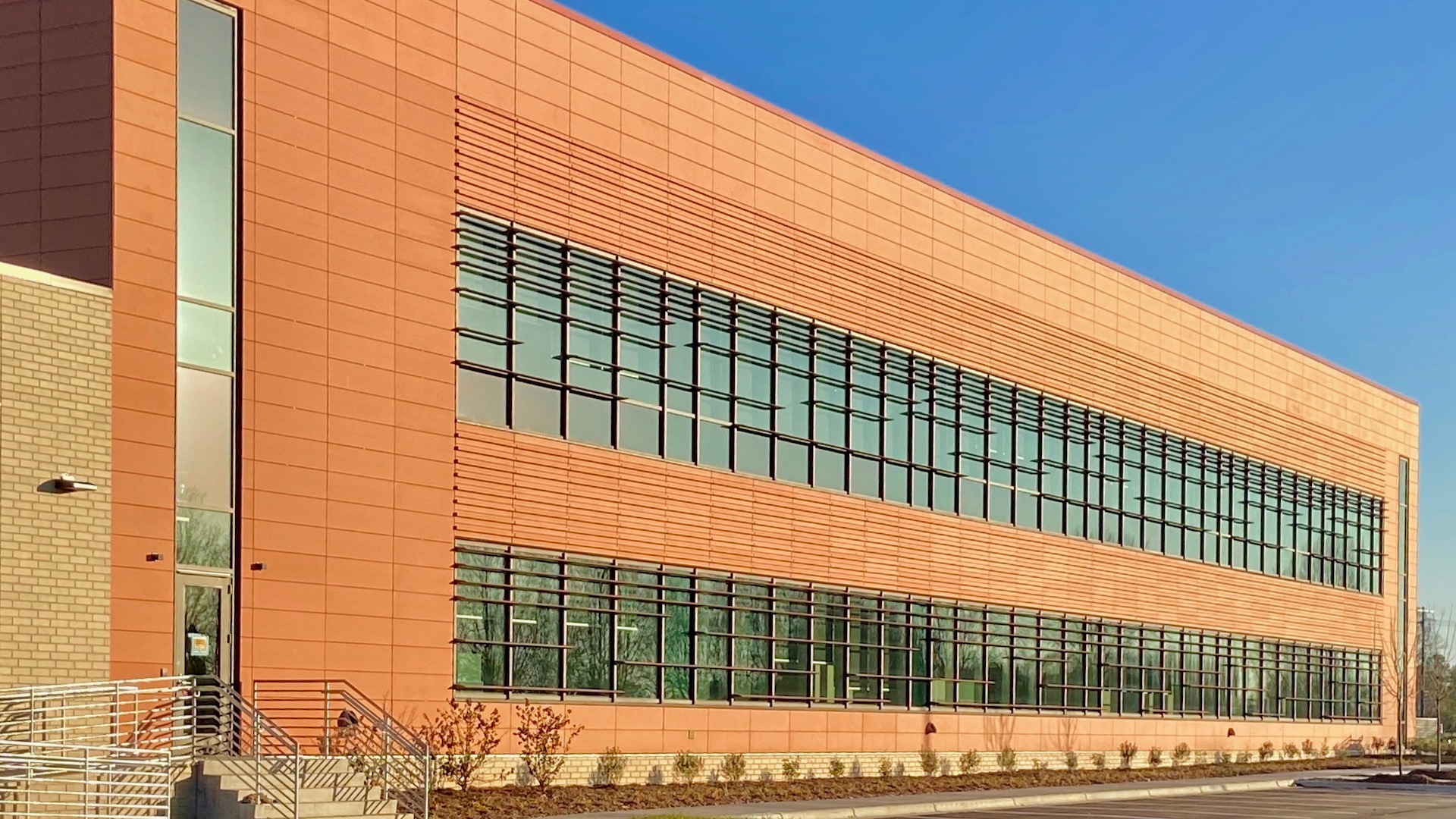 Terreal North America
Terra Cotta Rain Screen Panels
Terreal North America, a subsidiary of Ludowici Roof Tile, designs and manufactures terra cotta wall claddings, sunscreens and shingle wall tiles. Terreal's products are engineered and manufactured in facilities with over 300 years of terra cotta production experience.