About Styro Systems & Claddings
Quality service since 1982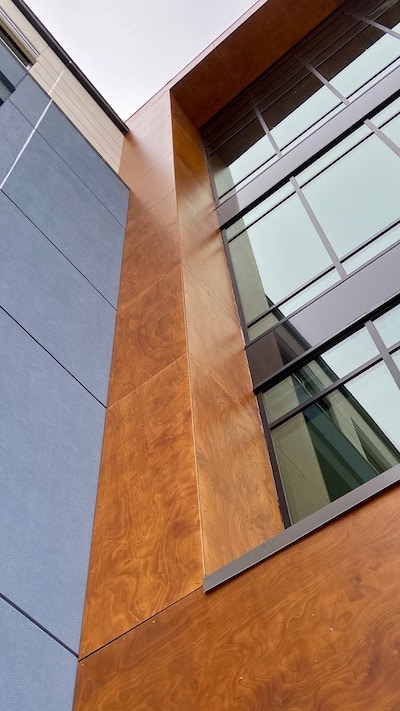 Styro Systems & Claddings was established in 1982 with the goal of representing quality products by major manufacturers with a professional sales force specializing in building envelope systems. We recognized early that the success of our company would rely on outstanding personnel and stability in the marketplace to ensure continuity and long-term relationships. We pride ourselves on being the best technical resource for the design and construction industry, and we feel that we have partnered with manufacturers that share those values.
Since the earliest days of Styro Systems & Claddings, or Styro Systems of the Carolinas as it was known back then, our product offerings have slowly evolved to where we are today. We previously had focused mainly on commercial roofing applications, but as the market demands changed, so did Styro System & Claddings. Our company, and product offering, has grown to meet the needs of today's architect and contractor, with an offering that ranges from not just insulation and waterproofing systems, but to air barrier systems, garden roofs, expansion joints and numerous cladding options.
Covering North Carolina, South Carolina, Virginia, and Eastern Tennessee, Styro Systems & Claddings has a long history as a highly respected corporation within the commercial construction arena. We offer technical, specification, and detail support to architects, engineers, consultants and contractors on our full line of products. Check our TEAM MEMBER page to find who your contact at Styro Systems & Claddings is, or connect with us on the CONTACT page for assistance on your next project.