The Building Envelope Specialist
At Styro Systems & Claddings, we pride ourselves on representing quality products from quality manufacturers. Our products are broken down into two categories: Cladding Systems and Envelope Systems. Click on the systems below to view our list of product manufacturers.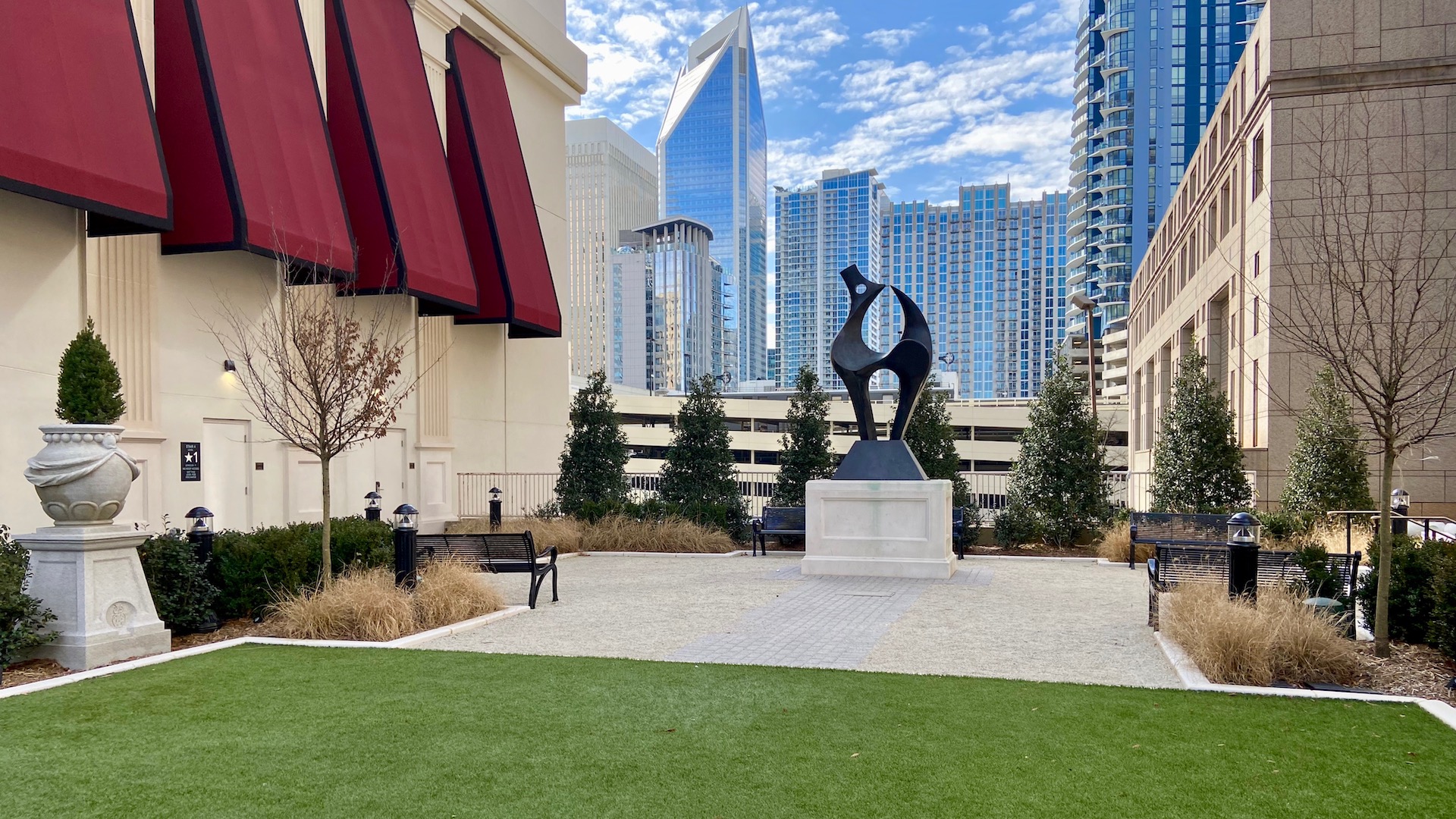 American Hydrotech
Garden and Plaza Roofs
When it just can't leak, American Hydrotech is there. Manufacturing their 6125 membrane for over 60 years, Hydrotech offers industry leading warranties for plaza and garden roof assemblies when installed over their waterproofing membrane.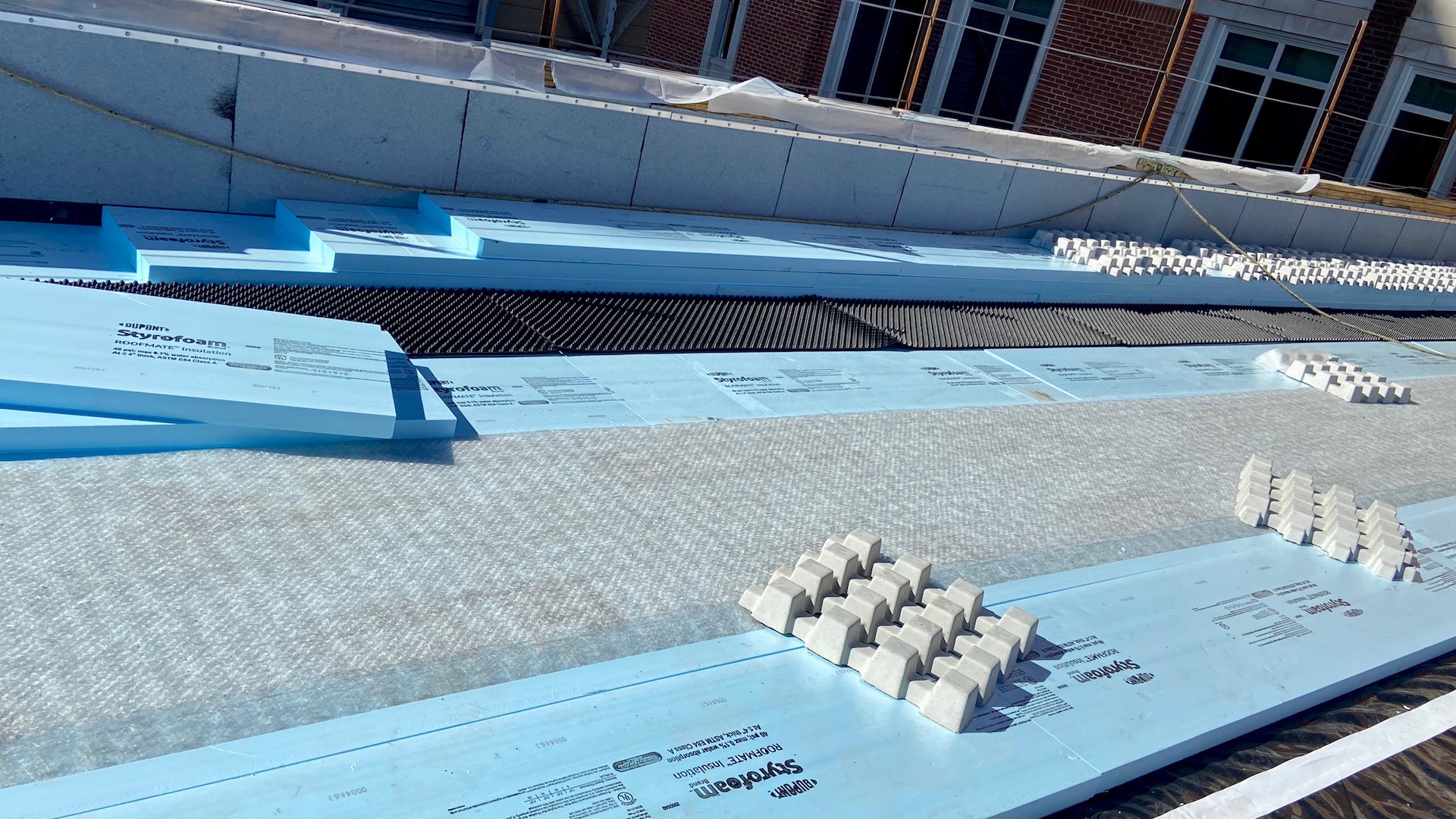 Dupont
Continuous Insulation
Dupont Performance Building Solutions manufacturers Styrofoam and Thermax Brand Insulation products. With applications from below grade, cavity wall and roofing, Dupont Performance Building Solutions has the right product for all 6 sides of the building envelope.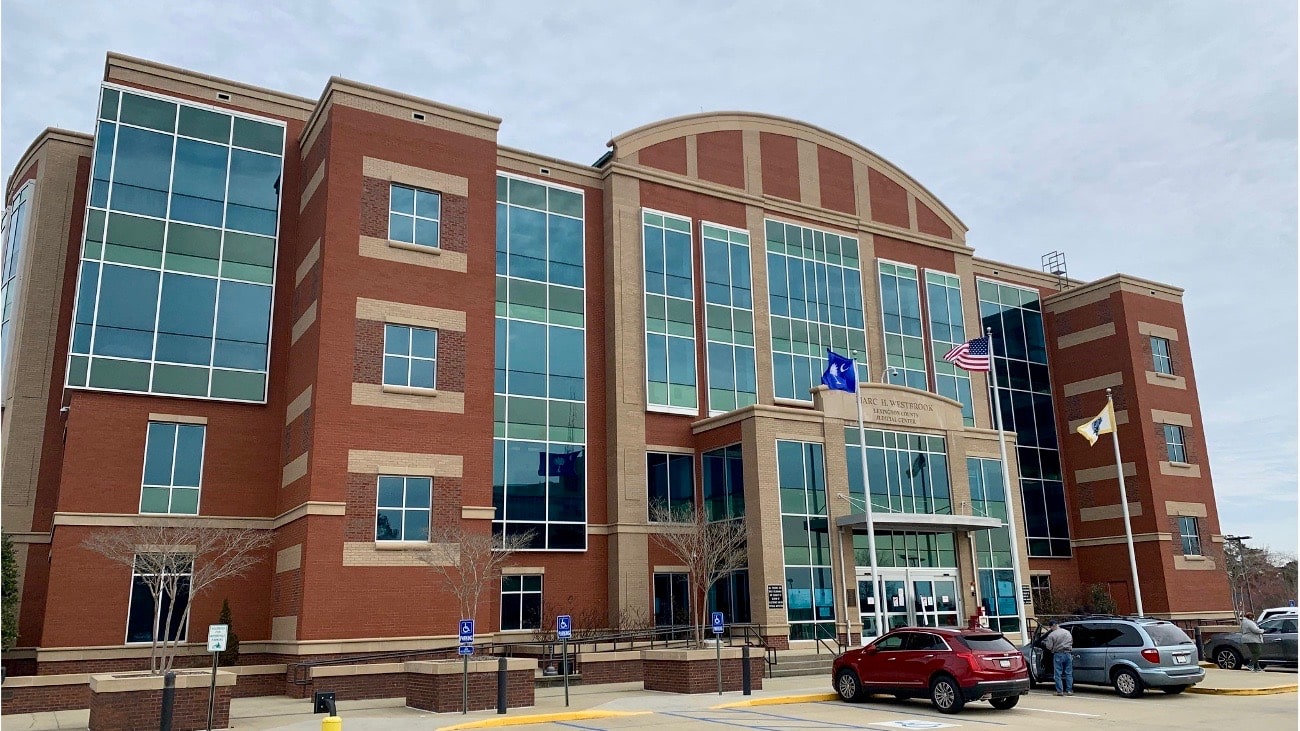 Evonik
Water Repellant and Anti Corrosion Coatings
With over 30 years of history to fall back on, Protectosil products will help increase the life cycle of your structure by mitigating the effects of man-made pollutants and extreme weather while also lower maintenance and cleaning costs.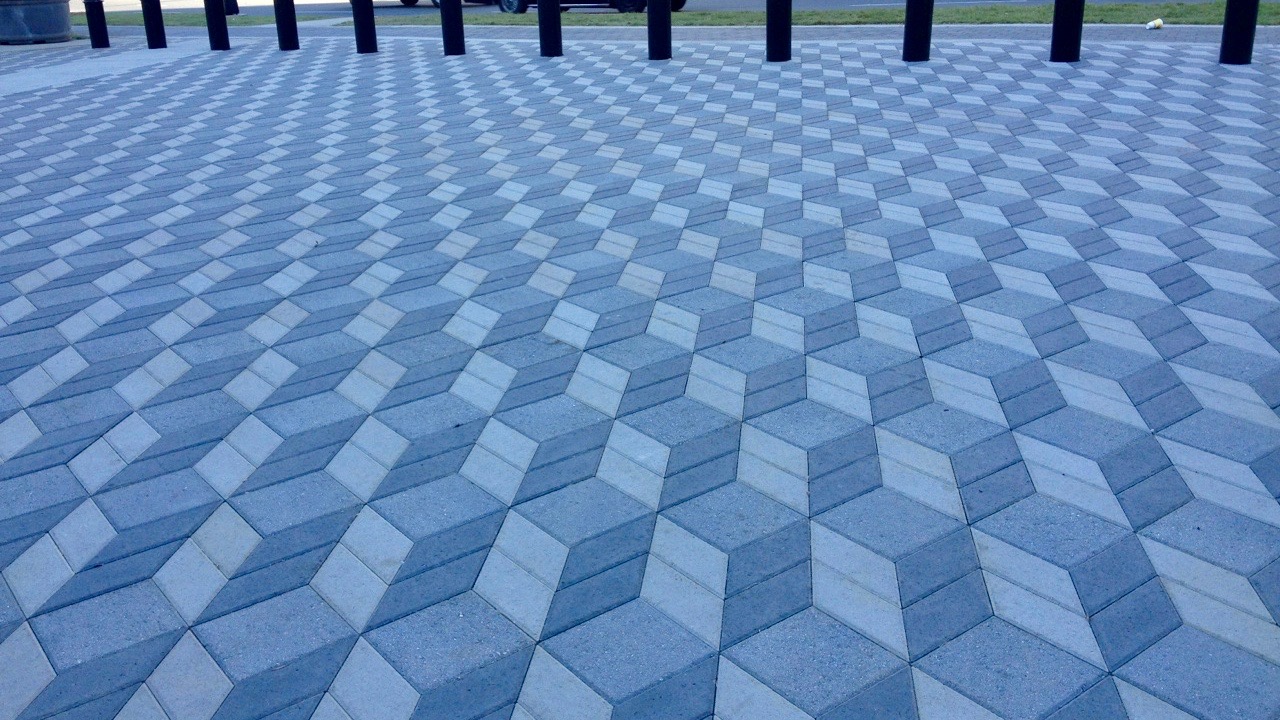 Hanover
Architectural Pavers
Hanover Architectural Products has been providing quality paving products to the architects and designers for over forty years. Concrete, asphalt, granite and porcelain paver options are available along with a full line of accessories.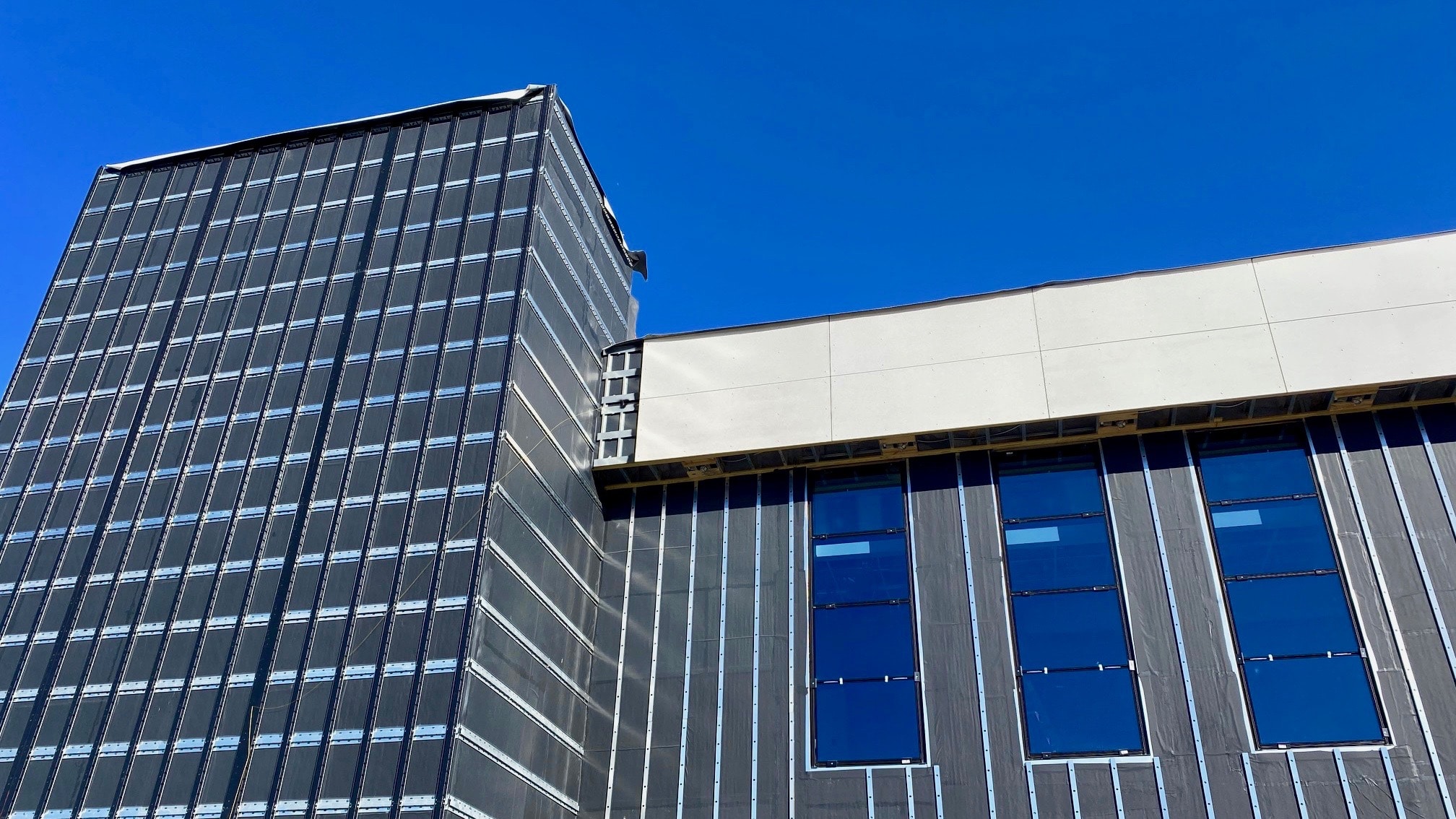 Knight Wall Systems
Thermally Broken Rain Screen Attachment Systems
Knight Wall System is the most advanced Thermally Isolating Rainscreen system on the market today. Whether going over rigid insulation or mineral fiber insulation, Knight offers a job specific, engineered system to attach any cladding material.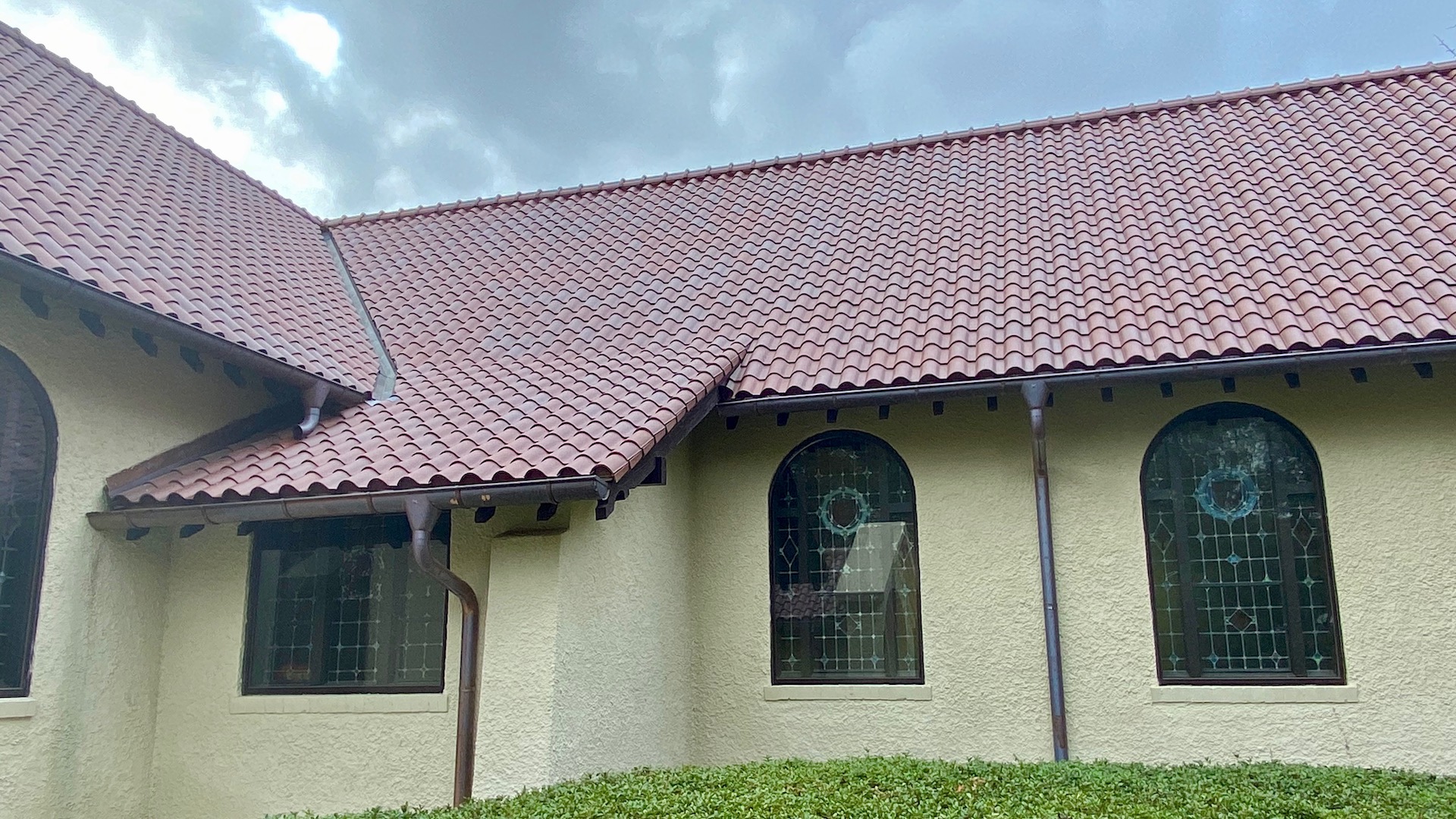 Ludowici
Terra Cotta Clay Roof Tiles
For over 130 years, architects and building owners have turned to Ludowici for uniquely beautiful architectural terra cotta products that stand the test of time. With options ranging from Shingle to Barrell Tile, French Tiles and even custom, Ludowici has a style that will fit your project.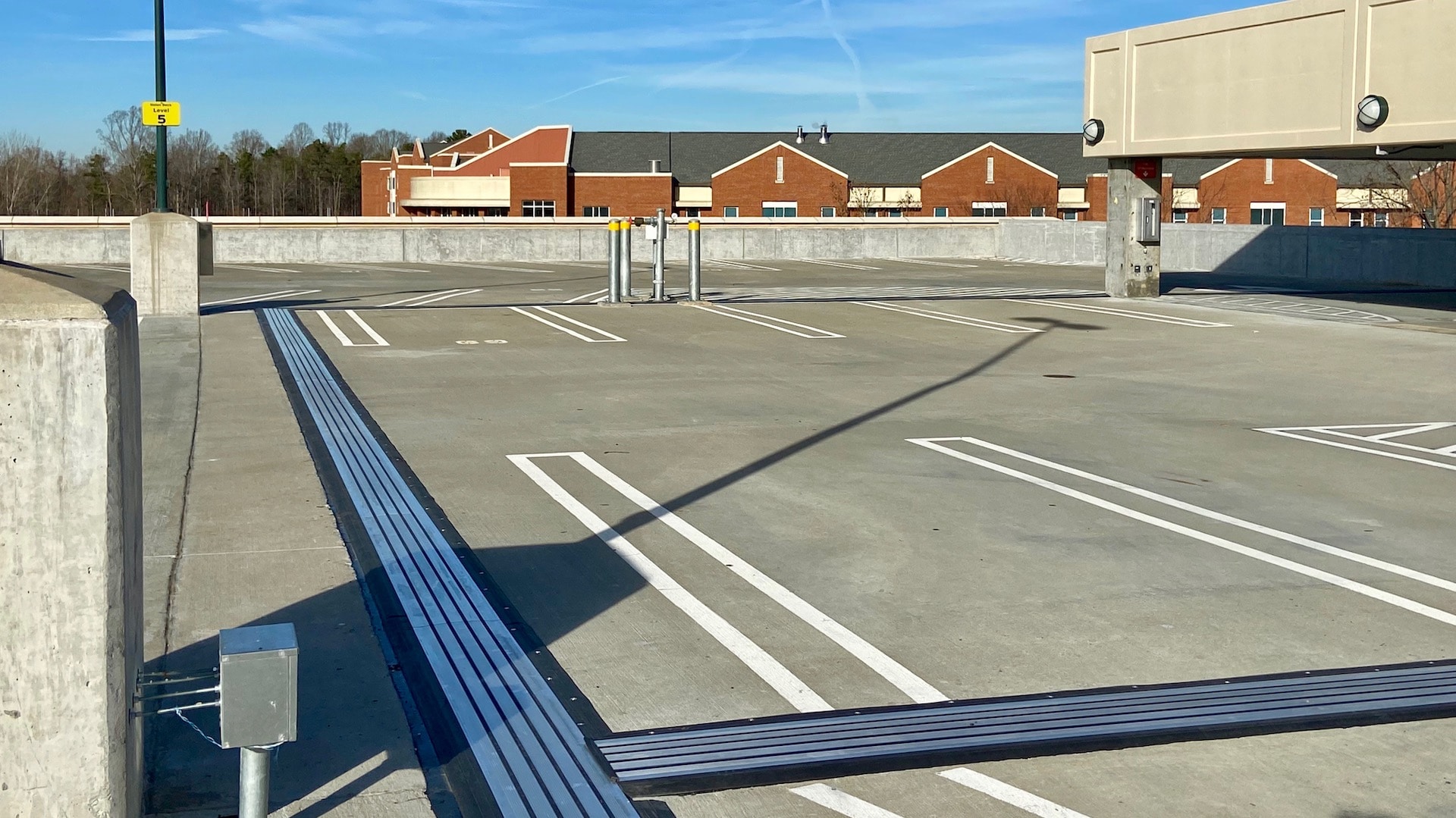 MM Systems
Expansion Joints
MM Systems is an industry leader in Expansion Joint systems. With a full line of both Exterior Waterproof joints and Interior Architectural joints, along with expert field technical representatives, MM Systems is the ideal partner for Expansion Joint Systems.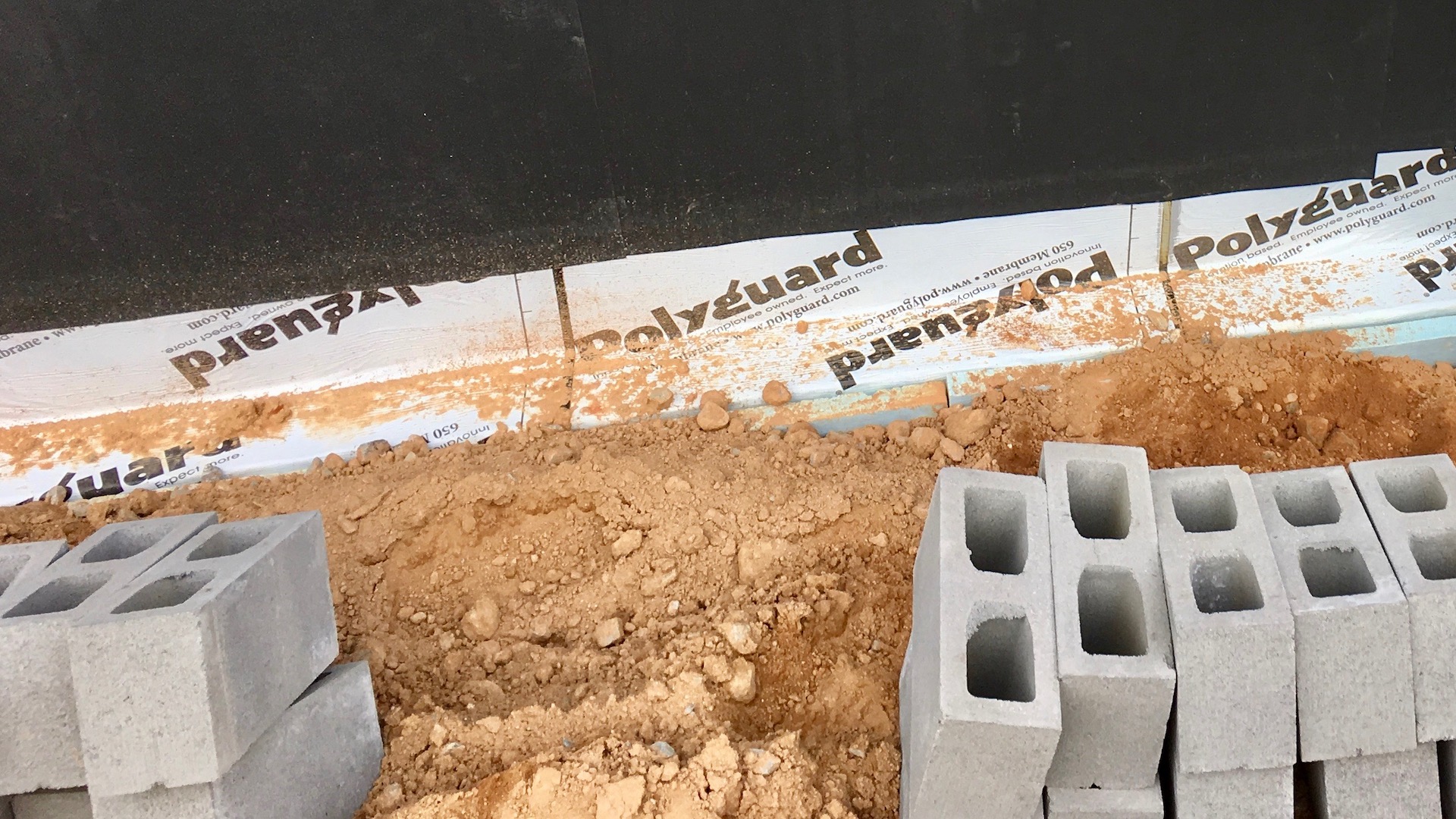 Polyguard
Waterproofing and Air Barriers
Polyguard Architectural Products offer both waterproofing membranes and air barrier membranes. Polyguard offers both pre applied and post applied waterproofing options for below grade applications, as well as specialty products for balconies and roofing underlayment.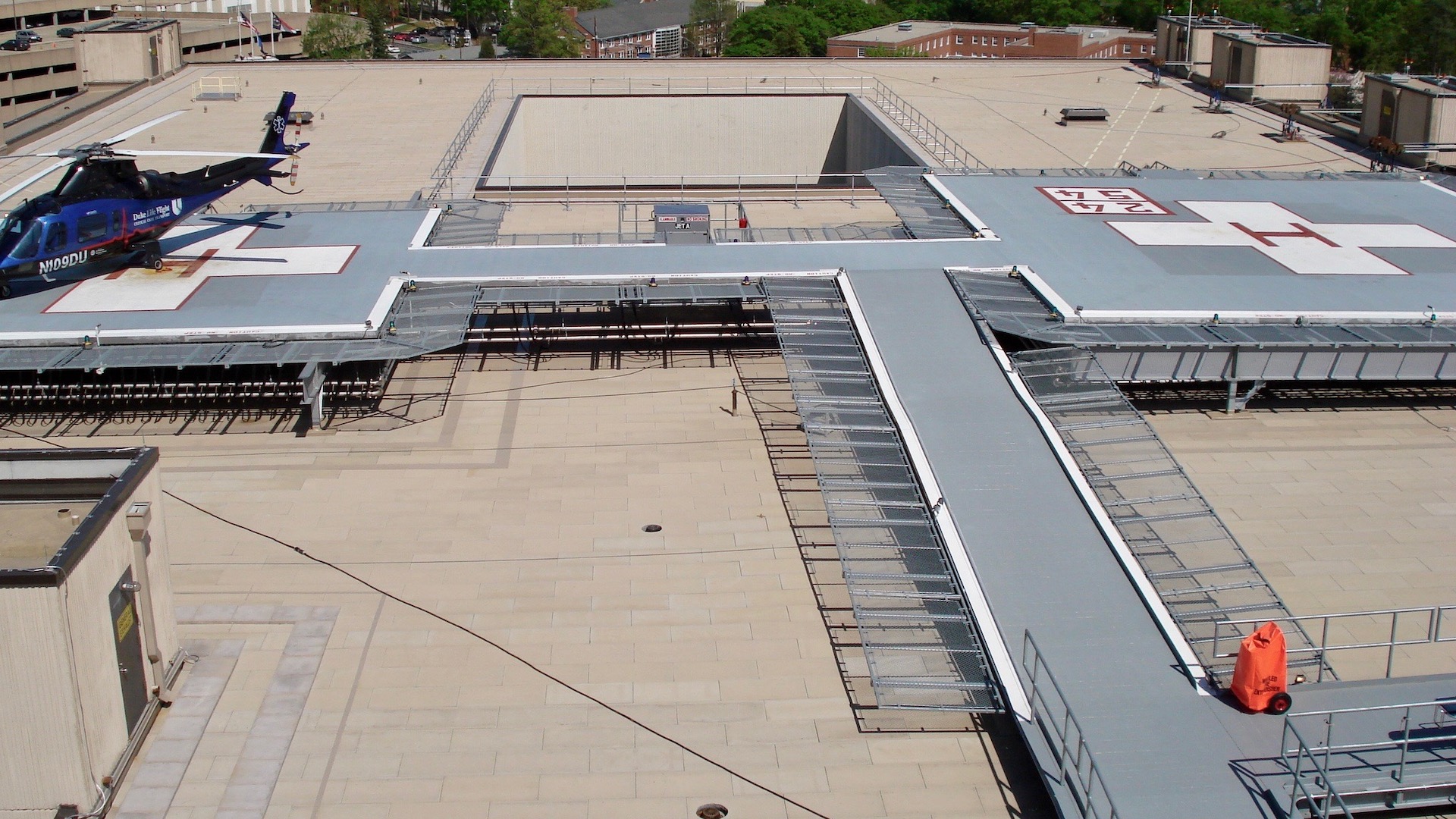 TClear
Insulated Concrete Panels
T.Clear offers a full line of concrete faced insulation products. Everything from protected membrane systems, cement board faced wall panels, to below grade systems, T.Clear has a solution for the whole building envelope.